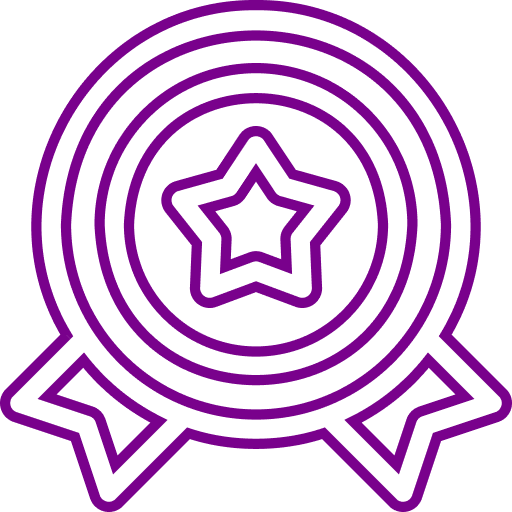 We bring top international brands to you in India. All our products come sealed in original packaging with the brand seals intact, so you get nothing but the best.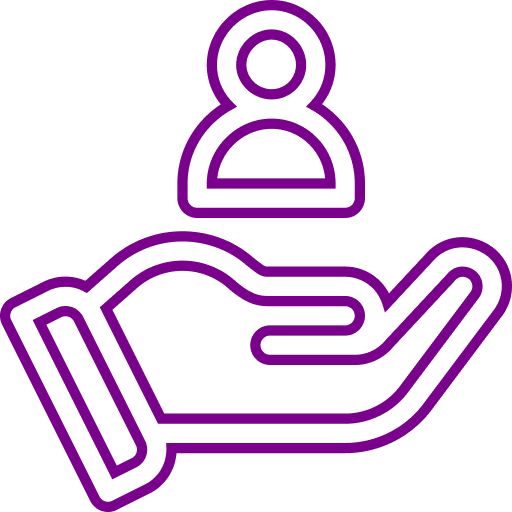 Whether you want to return a product no-questions-asked or want it replaced while it is in warranty, we will get back to you within 24 hours and solve it ourselves.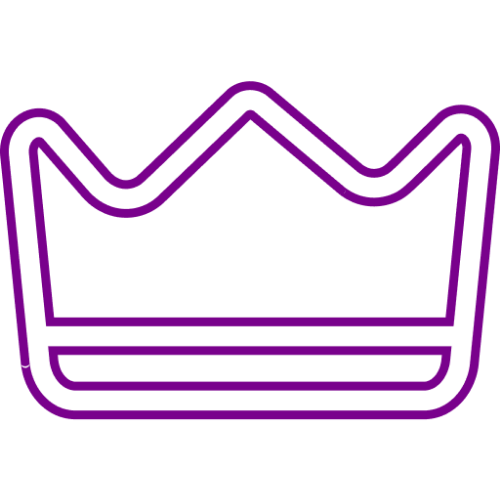 Our experts have curated a collection of the best sexual wellness products from across the world, so you get nothing but the most premium accessories for your pleasure.
There is no related products to display.